Our Founders
"ARISE AND SHINE"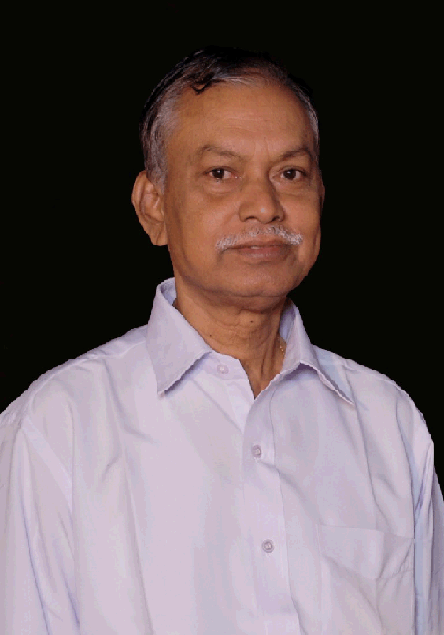 P.Samuel , the founder and former principal of HOLY ANGELS' HIGH SCHOOL & JUNIOR COLLEGE , stands as monument for the dedicated and pioneering service in the field of education.
The founders' vision intends to impart education with all its modernity laced with strong moral, spiritual and social values of our country. Their mission targets to nurture the present generation of young buds of boys and girls to acquire a holistic growth in their personality develpment to fulfil the vision of our national heros and founders .
"ARISE AND SHINE"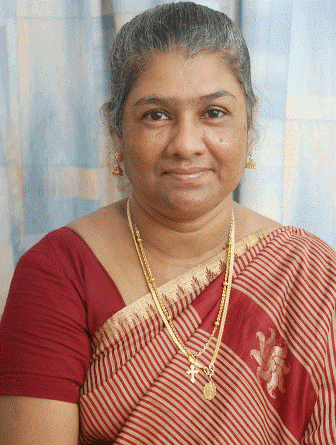 � The Lord has done great things for us and we are filled with joy� - Psalm 126 : 3
Mrs. Selvi Samuel , Founder & Treasurer , HOLY ANGELS' HIGH SCHOOL & JUNIOR COLLEGE .The founders have scaled the height of establishing the school in 1985 which has today blossomed into a High Scool and Jr. College.
"Love , faith and hope " - This has acted as the catalyst in our life in Holy Angels' High school & Jr. College to make it stand as a pillar of strength. Principal Samuel Sir - an epitome of compassion and dedication stands as a distinguished personality.
As a farmer tills the soil and sows the seed, Samuel Sir sowed the seed of love in Holy Angels� High School & Jr. College and believed the staff, parents and students who watered this plant. Seeing the united efforts taken by everyone in this noble family, God blessed this institution to blossom and flourish. Great things come from God. Our 25 yrs of toil now stands as a Monument.